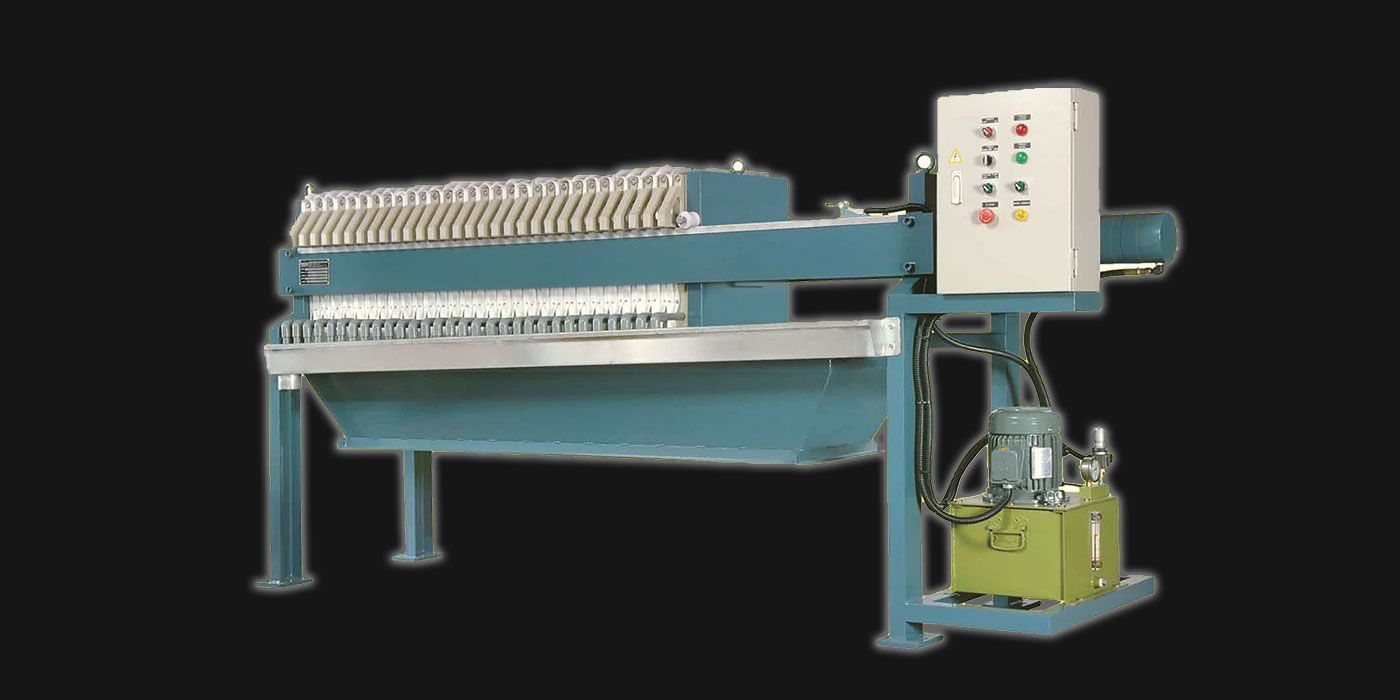 Quality, excellence, accuracy
The secrets of success of Sabalan Safi Industrial Manufacturing Company
Manufacturer of filter presses in Iran
products
Production in accordance with world standards
Never sacrifice quality
Contact us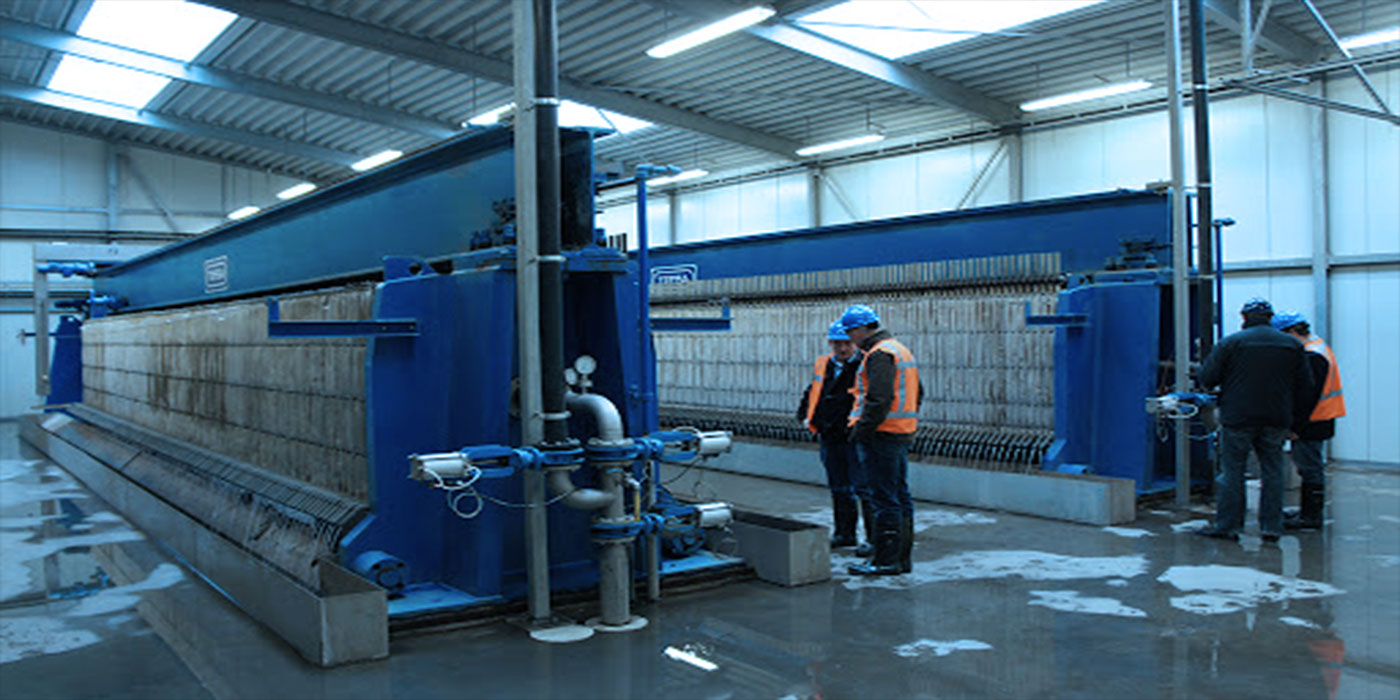 Six months warranty and 10 years after-sales service
Respect for customers' rights
About us
History and honors
Agricultural Industrial Production Company is the first company that has succeeded in obtaining an exploitation license from the Ministry of Industry and Mines, and for many years has been with a bag of experience, committed personnel and perseverance along with dear craftsmen and customers, and with a strong resume. All over Iran and abroad, thanks to God, it is ready to serve with a brilliant record.
If any loved one wants to be informed about the strong resume of this company, he can get acquainted with the accuracy of the records and honors of this unit with the coordination of the management or public relations of the company.
We assure you that we have brilliant records in every city and province of our beloved homeland.
These are dear customers who bring the seal of approval and the latest approval for this unit.
Our standards
Comply with the provisions of the contracts
Consumables used by the best in world trade
Timely delivery according to the clause mentioned in the contracts
Respect for the ideas and opinions of esteemed customers
Paying attention to the details and concealments of the devices to improve the quality and efficiency
Strong and efficient advice with up-to-date knowledge for dear craftsmen (esteemed customers) who can achieve their goal with low cost and higher efficiency.
In short, respect for customer legitimacy is the foundation of this company.
The filter press machine is used in all industries and in fact the filter press machine is the mother of industry and in a branch of industry the filter press machine is used in the
Pages according to the type of need and application in different dimensions: 20 * 20, 30* 30, 40 * 40, 60 * 60, 80 * 80, 100 * 100, 120 * ,120 and 150 *150
?What is a Hot Oil Boiler Hot oil boilers replace water and steam to produce high temperatures. In most heating systems, water and steam are used to generate heat. But to increase the temperature requires
Innovation, accuracy, customer orientation, up-to-date technical knowledge, no betrayal at work, 24-hour support even on holidays, having a strong resume, commitment and technical advisor, and having morals and ethics and humanity, etc. He has joined hands and from this point of view, Sabalan has made a filter that is one of the honors of industry and craftsmen in all fields.